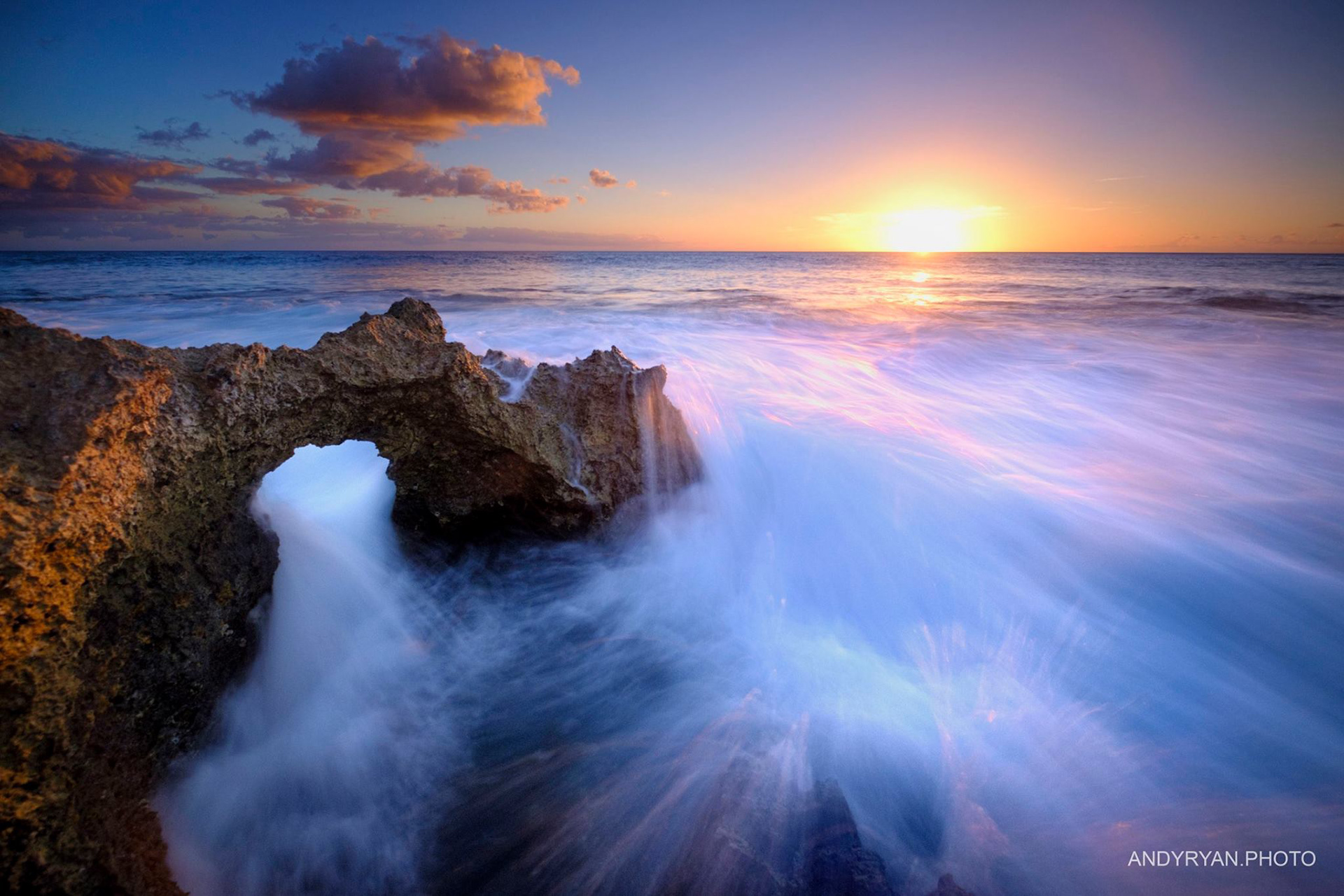 "You don't take a photograph, you make it." - Ansel Adams
One of the best parts of photography is being able to immerse yourself in the scene you are capturing. When capturing epic photos, it is more than simply "taking a picture"; it is a meditative process of using a tool to interpret your artistic vision into a beautiful photograph. In this workshop, you will be guided to a location(s) of your choice, and provided expert technical assistance in making a gallery-quality photograph.
"The Golden Hour" has always been a choice time for photographers to make their photos. As the sun rises above the horizon, or slowly creeps down to end the day, the warm orange-yellow light creates a beautiful color pallet.
 In this workshop, you will be shown:
How to maximize your camera's ability to capture the wide range of colors in a sunrise or sunset
            How to create various motion effects using long exposure techniques
            How to use lens filters to control light entering your camera, such as ND filters, graduated ND filters, and polarizing filters
             How to meter light using your camera's histogram, or an external light meter
             How to capture the "cleanest" digital file, with the most flexibility in post production
In addition to this, you will get several hours of post production assistance after your photography adventure. Using your own computer, or one of ours, you will be shown advanced techniques in Adobe Lightroom and Photoshop on how to prepare your pictures to be gallery-quality. 
What is "Gallery-Quality"? That answer is subjective, but there tend to be clear trends in landscape photography when it comes to printed photos being presented to the public. This can include having sharp detail, clean image grain/"noise", a balanced exposure, and controlled highlights/shadows. Maximizing all of these aspects will be emphasized throughout the workshop, even before taking the camera out of the bag.
*DISCLAIMER* The techniques involved include single image capture ONLY. No composite photos, HDR, or "bracketed" techniques are emphasized in this workshop. The post production techniques that are discussed in this workshop include color space, curves, adjustment layers, radial & linear filters, black & white conversion, sharpening, noise reduction, and optimizing for print.